TOWARDS THE FUTURE OF WIND POWER
The first self-training wind turbines,
constantly learning from the wind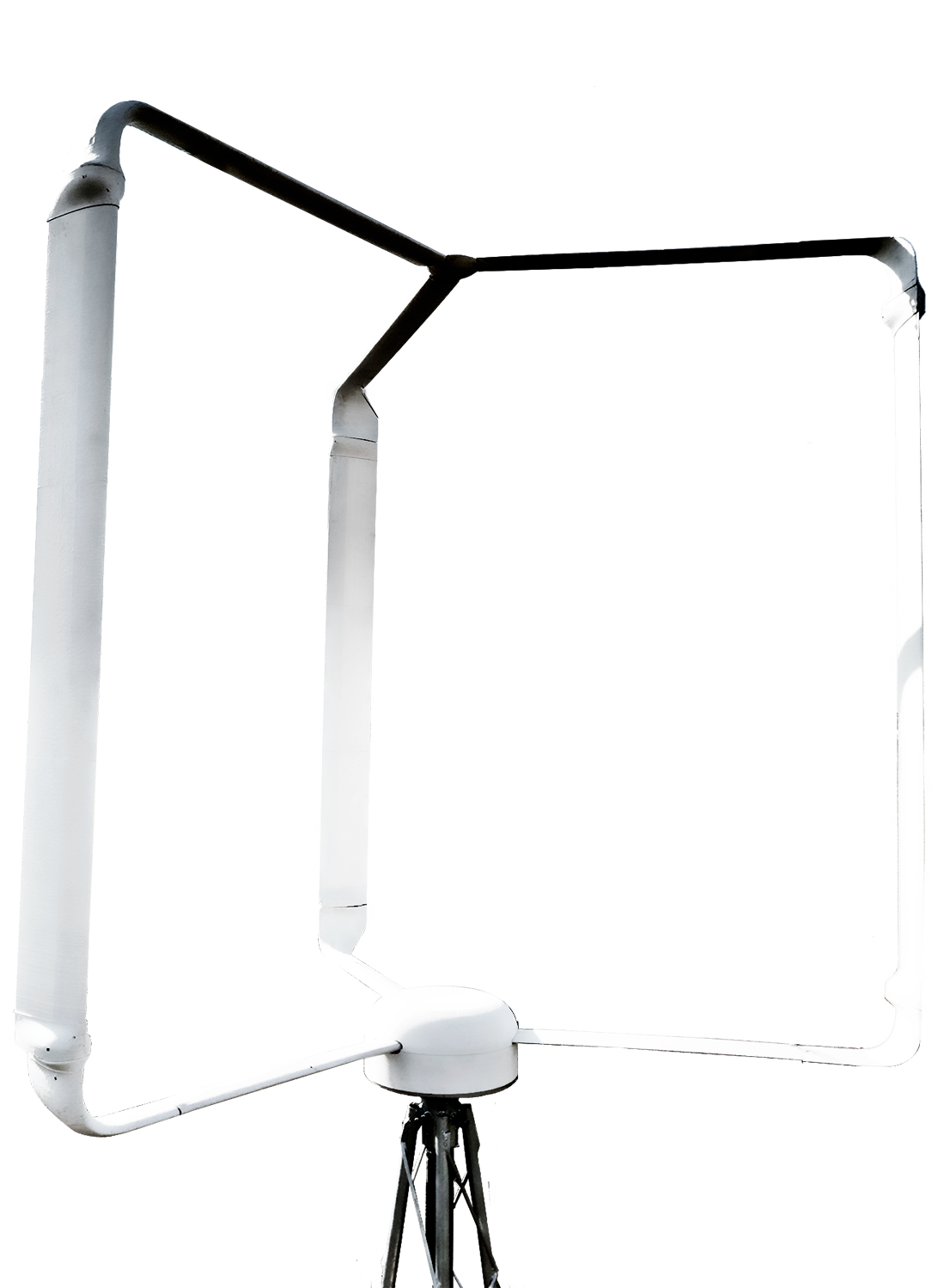 GEVI designs and builds vertical axis wind turbines with active blade pitch control
GEVI

uses

flexible hardware and

artificial intelligence

to

a

dapt to

wind conditions and installation sites
GEVI develops high-tech and high-performance turbines analysing real-time wind data to maximise energy production and increase operational life thanks to artificial intelligence (A.I.).
Our architecture significantly reduces CO2 emission, turbine mass, installation complexity, and costs.
ADAPTABILITY
The AI adapts the turbine to any wind condition and installation site, extracting all the available energy from the wind.
HIGH EFFICIENCY
The first prototype has proven a 2X increase in efficiency when the active pitch control of the blades was turned on.
ENERGY INDEPENDENCE
GEVI helps eliminate our dependence on grid electricity or fuel-based systems and lowers energy transportation costs.
How it works
Bone structure
Optimised blades and geometry, patent-pending
Turbine brain
The control system (AI) moves the blades adapting them to windspeed, direction and turbulence patterns
1 – 4 m/s
Starting phase
Optimal starting speed & strategy evaluated
3 – 11 m/s
Cruise phase
Maximizing the power extracted from the wind
9 – 20 m/s
Load management phase
Reducing periodic oscillations and loads
+ 18 m/s
Cut-off
Blades act as a vane, self-aligning with the wind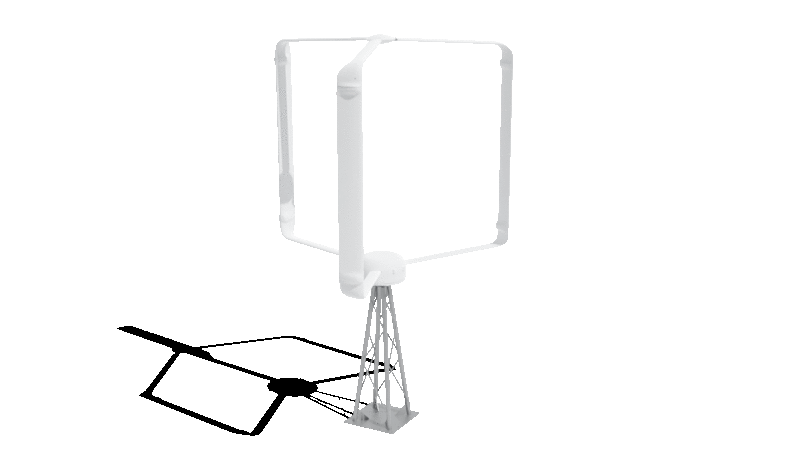 Pilot turbine installed by the end of 2022.
POC installations in 2023.
Commercial turbines ready by 2024.
GEVI is helping to achieve three of the Sustainable Development Goals (SDGs) of the UN 2030 Agenda.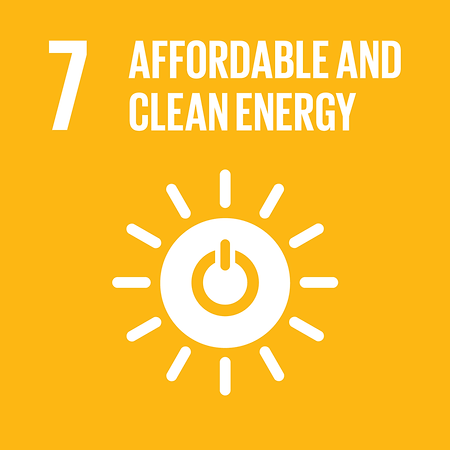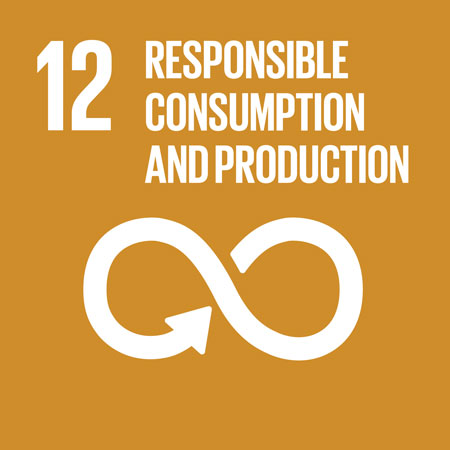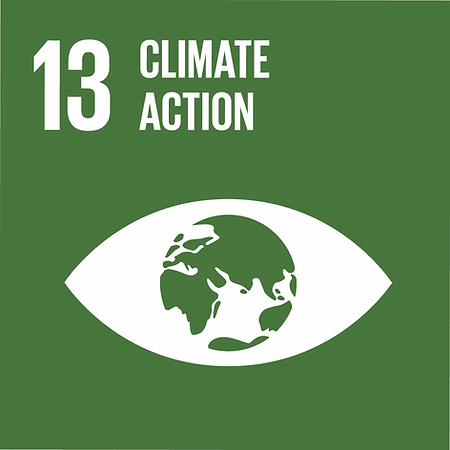 The reduction in structural oscillations allows for the use of lighter and cleaner composite materials, such as recyclable resins.
The CO2e saved per kW during turbine operational life is:
22 Tons avoided compared to the average European grid electricity (~7.4 elephants)

50 Tons avoided compared to a Diesel generator (~16.6 elephants)

GEVI enables companies to reduce energy costs and increase the share of clean energy used while lowering emissions.
GEVI S.R.L.
Piazza Nilde Iotti, 13, 56025, Pontedera (PI)
VAT: 02450340506
Receive news and updates from GEVI